If people ever only read one post on my blog, then I would pray that this post would be
The One
.
Both of my daughter's were recently diagnosed with type 1 diabetes. My older daughter, who was
diagnosed first
, had been exhibiting the symptoms for
well over a year
. So why didn't we catch it? Because we didn't know what the
s
ymptoms were.
Hind sight being what it is, it seems so obvious now. But at the time we attributed them to hormones, growth spurts, adolescence. Diabetes never even entered our minds.
Type 1 diabetes is a horrible thing to have to endure. There is no way you can prevent it and there is no cure for it. Your only option is to live with it and try to manage it as best you can. There's no magic formula. What works today probably won't next week. What works for your type 1 friend might not work for you. In the diabetes world there is a little acronym that is used often: YDMV. Your diabetes may vary. And believe me, it sure will.
The onset of diabetes is slow and the changes are generally
s
ubtle. Often a diagnosis isn't found until the child is very ill. In the case of my older daughter, her onset was unusually slow and it's only by
God's mercy
that we found out before she was
s
eriously ill.
Most likely diabetes isn't something that your doctor will be checking for at your well check up. I'm told that this is because the test is some $$ and because, in the big picture, isn't considered that prevalent. About 15,000 children in the U.S. are diagnosed with type 1 diabetes each year. It seems like a lot to me but what do I know?
Diabetes (type 1 and 2) is referred to as The
S
ilent Killer. Because the
s
ymptoms
s
neak up on you. Millions of Americans right now have type 2 and
don't even know it
. Often times people die from it before they even know they have it.
So we don't know the symptoms and doctor's aren't routinely checking anyone for it. That is
s
cary!! And it's a real
s
hame.
So my dear friends, today I am sharing my knowledge in the hopes that it might one day help you or somebody that you know catch this disease early. I pray that you'll never have need of it.
Symptoms of Diabetes
1)
An increased in thirst or urination
. My older daughter was drinking an insane amount. She could drink 3 quarts of water in under an hour. She's go to the bathroom upstairs, walk down the stairs, and go again. Literally. Also watch out for bed wetting to appear out of no where. Or babies soaking their diapers quickly.
We thought the drinking was due to a growth spurt/sports and, well, when you drink a lot you pee a lot.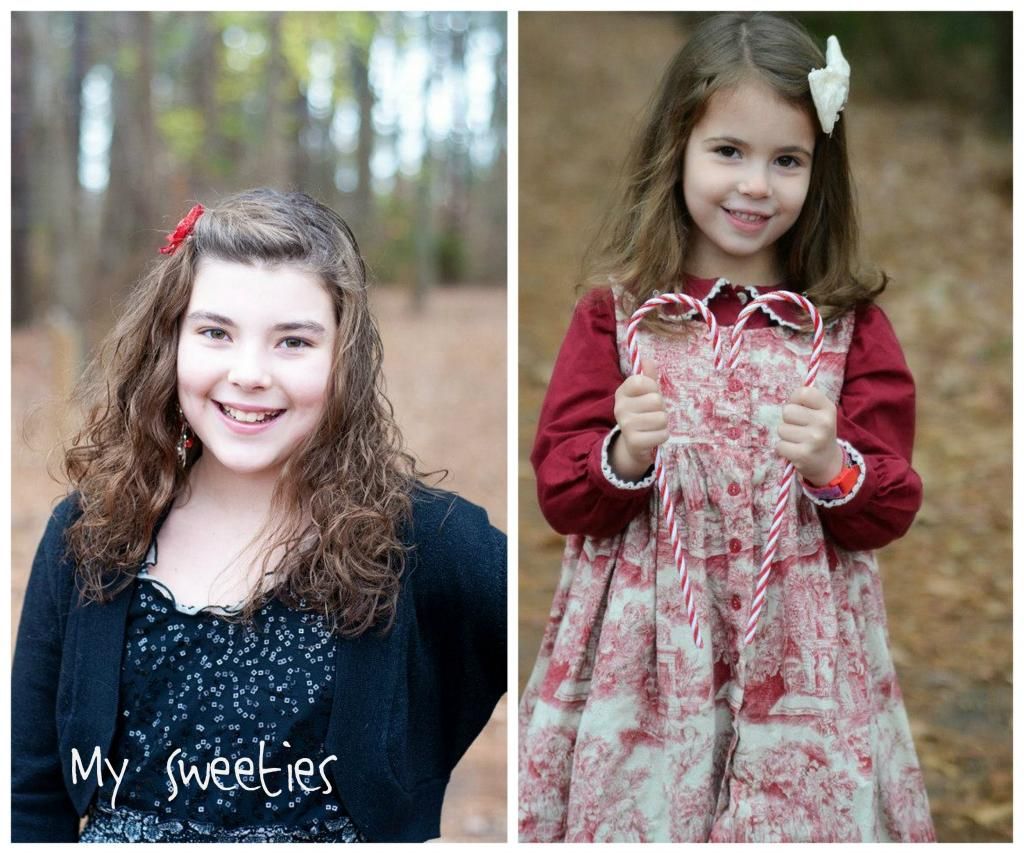 2)
An increase in appetite.
Think the appetite of a teenaged boy. Non-stop, out-of-control eating. Mackenzie would eat one of those giant boxes of Goldfish in one week. Sneaking it because I would not allow anyone to actually eat that much. So also be aware of unexplained "missing" food. She ate because her body wasn't getting the sugar to her cells for energy so her cells were telling her body to eat more because they wanted energy. It was a vicious cycle.
And unfortunately, kids eat more during growth spurts and puberty so it's not like you would be terribly suspect of this
s
ymptom.
3)
Sudden, unexplained weight loss.
Mackenzie lost weight seemingly over night. A lot of weight. We first noticed it during basketball season so we attributed it to that and puberty when kids often lose their "baby fat."
More than a pound a week or 5 pounds in a month of unexplained weight loss might need to be looked into. When the body isn't getting the energy to the cells then the body will use fat stores and muscle tissue to get energy.
4)
Lethargy
. Extreme tiredness.
I remember the day that Mackenzie was diagnosed. We were at the park with our bikes. Mackenzie kept coming to me complaining that her bike "wasn't working right." It was "too hard to pedal." I kept testing it and switching the gears and found it to be working just fine. I also remember being irritated with her over it. :o( She was tired because her cells weren't getting the energy they needed. Insulin is the "bridge" that gets energy to the cells. No insulin = no energy. Bad momma moment.
5)
A fruity odor to the breath.
I don't remember or not if she had this because, as I said, I wasn't looking for the symptoms. But I've heard of a lot of people catching it because of this
s
ymptom.
What to do if Your Child or Anyone Else Exhibits Any of These Symptoms
Having any of these
s
ymptoms doesn't mean that they have diabetes, so you shouldn't automatically freak out, but I would definitely have my child tested.
Call your doctor and get your child an appointment ASAP. If your doctor is a big loser, like my OLD one was, go to urgent care or the ER. My old loser ped wasn't very concerned about the
s
ymptoms or the fact that my daughter's blood
s
ugar was over 500 (my friend with a type 1 child tested her sugar) and didn't feel it necessary to get her in for about four days. She is no longer our doctor.
The more people that know the symptoms, the more lives we can save. So please share the knowledge.